The perfect laser to remove skin imperfections in 1 session
The Milesman Blauman is a total game-changer for the dermatological industry and is the perfect laser to remove skin imperfections in just one treatment! This uses Blue Laser Technology to remove skin lesions & imperfections with a robust, powerful & portable platform. The outstanding difference before and after just one session with Blauman Blue Laser makes this machine No.1 among all others. 
The Blauman uses a Continuous Pulse Laser to remove skin imperfections & vascular lesions. The average duration of one session to remove one lesion is less than 10 minutes.
Nevi, seborrheic keratosis, age spots, cherry angiomas, telangiectasias, warts, fibroids, skin tags & other non-pigmented lesions such as cyst millet, sebaceous hyperplasias & sebaceous cysts.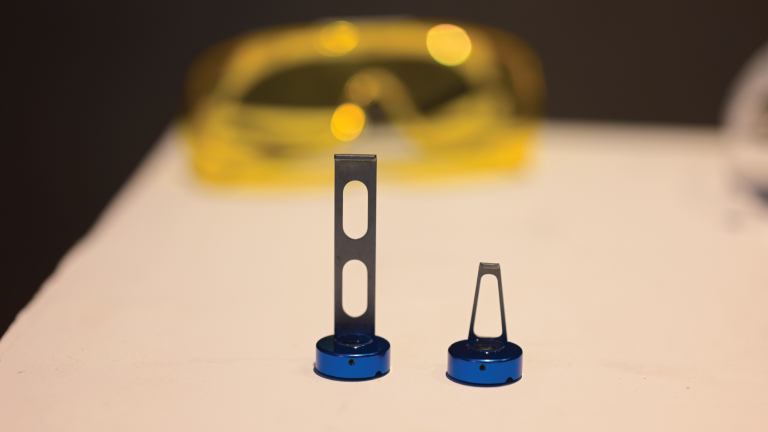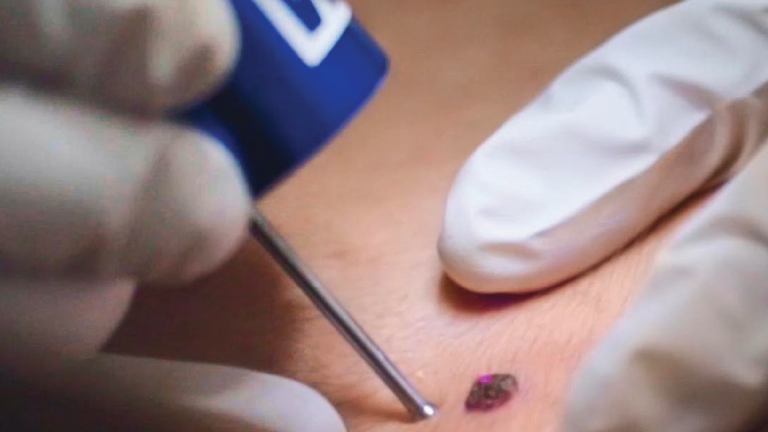 The Blue Laser technology does not absorb water allowing the treatment to be carried out without anaesthesia and making it completely pain-free. Because of Blauman's Laser technology's accuracy, any patient discomfort is reduced by up to 80% compared to similar treatment methods.
The 450nm wavelength of this device provides photo-coagulation, minimal damage to surrounding tissue and less risk for collateral effects because it does not penetrate deeply into the skin. The spot size is 0.3mm therefore it's possible to treat a small precise area. Without needing electric bistoury or cryogen, Blauman offers immediate results combined with a painless, accurate procedure covering multiple treatment applications.
What can we help with you?